Hey, I'm Joyce. Well according to my username, I'm missy_cookie, but neither of them is my real name. XD The names actually belong to my guinea pigs, Missy and Cookie.


A little bit about me... Well I'm 21, Asian by birth and Aussie and thats all you need to know
Ok FINE, you're welcome to ask more if you wanna know more bout my boring life


------------
Wow.. it's been 5 years since I updated this and probably around that long since I last logged on. I'm 26 now and my love of my life is my dog, I know kinda sad..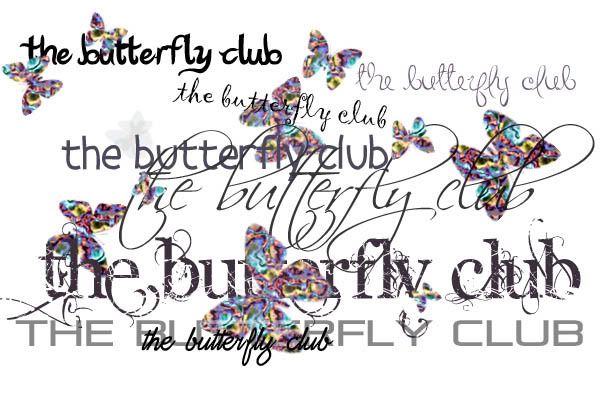 "[1:47:35 PM] Buddylove: You just made my english slower"




Username missy_cookie
Joined Dec 17, 2008
Member For 14 years, 1 month, 2 weeks
Name Joyce
Last Seen 1 year, 2 months ago

Game Scores
click here
Battle Arena
Newbie (40)
View Collection
Squishies
,
Gumballs
,
Mushrooms
,
Bugs
,
Gummys
,
Teddy Bears
,
Tombstones
,
Sticks
,
Rotten Eggs
,
Ornaments
,
Kites