User Information for ylas11
Hello welcome to my awesome home page! Im a very random and clueless person! enjoy!





Hello fellow CWr's! My name is ylas11! I am a middle-schooler in 8th grade so i consider myself a kid
I call myself a very funny, unpatient person. I am very lazy as well. I am really into fashion and apperence. I am very much like Rarity the my little pony (btw i do NOT watch that show) and thats pretty much my description as myself
!






Special thx too these following ppl for helping me begin my life on CW!


Skooter Lee
Nortara
Bubbles
Anubis_werewolf

Thank you to the ppl listed above for helping me you guys rock!!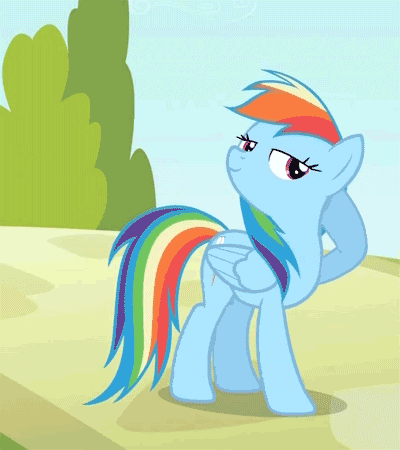 I am totally in love with dogs! Here are some of the bredds i own! (or did own)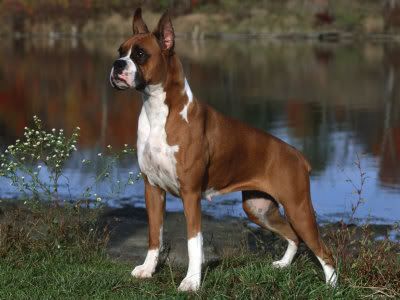 (Molly-Female boxer)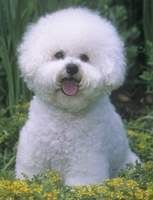 (Bogie (Bo-gee) Male Bichon Frise-mix)




Here are some of my favs!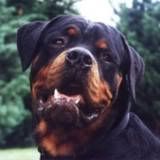 (Rottweiler)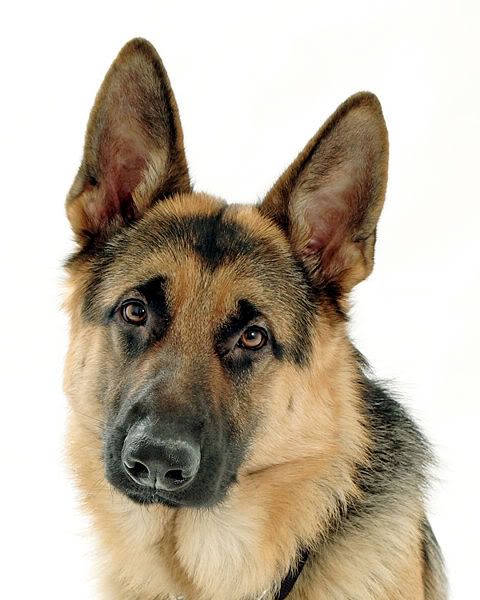 (German shepherd)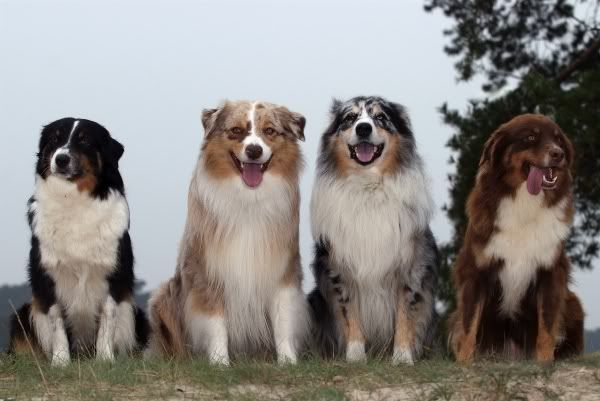 (Australian Shepherd)

Username ylas11
Joined Nov 27, 2011
Member For 8 years, 11 months, 3 days
Name emily
Last Seen Never

Forum Rank New Member
Post Count 1

Game Scores
click here
Battle Arena
Newbie (5)
View Collection
Squishies
,
Gumballs
,
Mushrooms
,
Bugs
,
Gummys
,
Teddy Bears
,
Tombstones
,
Sticks
,
Rotten Eggs
,
Ornaments
,
Kites

Clueless